THE PHILIOSOPHY OF GREAT SCOT!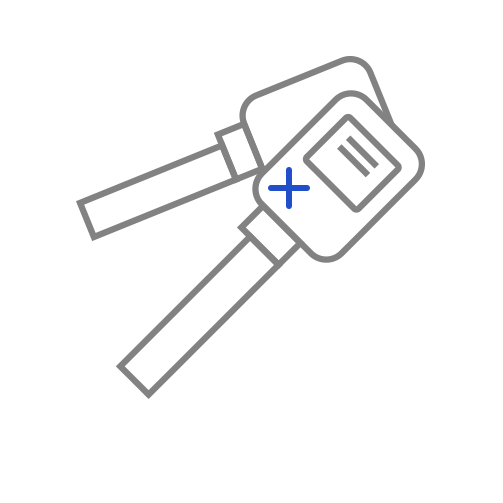 Is simple, to provide the best mobile electronics, service, installation, and value in a friendly, low pressure atmosphere. For more than a decade, Great Scot! Has built a solid reputation for performing top quality installations in Eastern Connecticut. Our installation team can perform both basic installations and create award winning custom installations as well. With the largest and most well equipped installation facility in the area, Great Scot! Can perform the installation you want.

Great Scot! offers true values to its customers through "real deal" pricing. We do not use hidden sales tactics such as the "free installation" gimmick found elsewhere. The manufacturers we offer stay constant, we do not change them when so-called "better deals" come along. We truly believe in our company slogan, "sound pressure, not sales pressure."